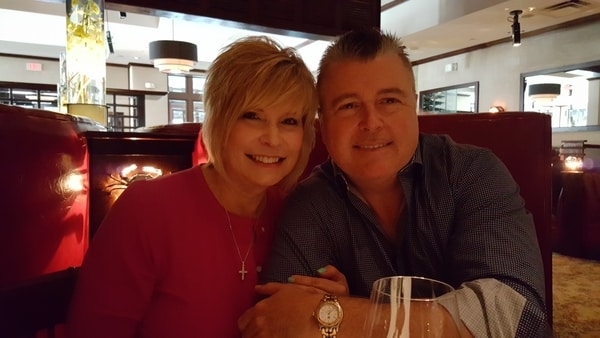 About American Tinters LLC
American Tinters offers a wide selection of professionally installed products that increase comfort, decrease energy requirements, beautify windows, reduce fading and glare, and improve safety. Architects, designers, builders, and building managers depend upon American Tinters for simple and cost-effective solutions to a whole assortment of window problems.
Through years of experience, American Tinters LLC is Dallas' and North Texas' premier commercial and residential window tinting experts. Tinting is an investment that pays for itself, but we offer our premium services at affordable costs, so you can keep more money in your pocket. As a member of the Internation Window Film Association (IWFA), we are dedicated to educating the public about the benefits of window films. We are also certified in factory-sponsored installation training of LLumar® Professional Quality Security Film Products. From aesthetics to protecting your furniture, to lowering energy costs, there are countless reasons to utilize American Tinters for your home or business.