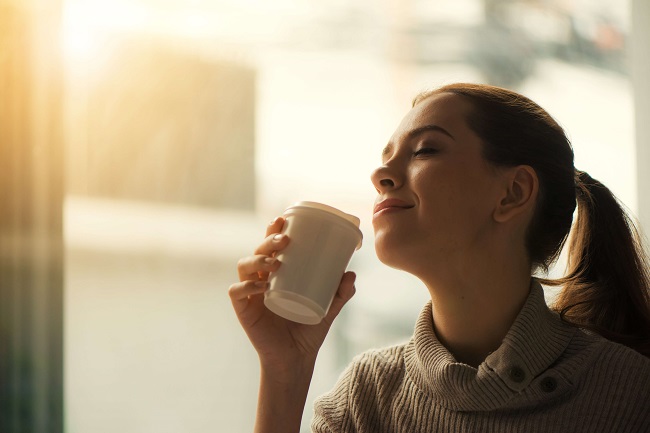 Benefits of Solar Films
Solar films reject solar energy (heat) before it enters your home. So even if you have blinds, solar film is still a highly effective choice for protection from the hot Texas sun! Having the correct window film means that you'll have less heat in your house, which means that it will take less energy to cool your house. Other benefits include:
Reduce fading that can affect your textiles, furniture, artwork, and antiques.
Reduce glare on computer/TV screens
Maintain a more comfortable temperature inside your building all year round
Our premium ceramic solar window films offer an effective way to have more control over the amount of sunlight that enters your building. These films won't obstruct the views from inside your building, but they will ensure that your energy usage is lower while also reducing glare and providing other benefits. At American Tinters, we offer Llumar and Hüper Optik solar window films for commercial and residential buildings in the north DFW area.
"Mirrored" Solar Films
Mirrored solar films for windows can enhance the exterior of your building while also offering better control over the amount of heat, glare, and damaging solar energy you allow in. American Tinters "lets the good light in!"
Highly Reflective
Reflective window films from Llumar and Hüper Optik for commercial and residential buildings are available in many different shades – including gold, bronze, silver, gray, blue, and "neutral" – which allows you to get the perfect film color to match your building. These window films control the amount of natural light and heat that gets into your building, which provides you with less glare, a cooler interior during summer, and reduced energy costs.
Dual Reflective (Most Popular for Residential Use)
Dual reflective window films provide you with all of the benefits of reflective films while still allowing you to have clear views outside when it's dark out. Dual reflective films from Llumar can keep out a high level of solar energy, resulting in a more comfortable feel indoors.
Clear and Mostly Clear Solar Films
If you would rather not have a mirrored appearance on your building's exterior, American Tinters can place clear or mostly clear solar films on your windows. These films maintain your building's regular appearance while providing you with all of the practical benefits of solar window films. Clear and mostly clear solar films are available in different types.
Ceramic
American Tinters offers "Air 80" film from Llumar for commercial and residential buildings in Dallas-Fort Worth. These films are suitable when you don't want to change the appearance of your building's exterior but do want better control over the amount of sunlight that gets in. "Air 80" is a Ceramic film. This kind of film is made with nano-ceramic technology to provide solar window film benefits without altering the look of your building.
Deluxe
Llumar also offers deluxe window films. These films use complex shading to produce a non-reflective appearance while also reducing solar light and heat, which keeps your building cooler and helps you save on your energy usage throughout the year.
Low-E
Low-e window films reduce the heat and improve the insulation of your commercial or residential building. These features can help you reduce your energy usage significantly and prevent your home or business' interior from becoming uncomfortably hot – especially during summer. American Tinters offers Llumar low-e window films for commercial and residential properties in the north DFW area.
Neutral
Neutral window films are ideal when you want your interior lit up naturally, but also want a reduced amount of heat and glare. These films will not change the exterior look of your building since neutral window films have less reflectivity than mirrored films. While these films don't provide a visually striking effect, they do offer a high amount of resistance to the effects of sunlight on your building's interior, so you can expect less glare, cooler temperatures indoors, and reduced utility bills.
Specialty
Solar window films can be noticeable in commercial and residential buildings, which isn't always desirable. When you prefer to be discreet about your use of these films, Llumar specialty window films are the solution. These films offer all of the sun-blocking performance of solar window films without being highly visible from the outside.
If you would like more information on solar window films for your commercial or residential building, contact American Tinters. We serve several cities in the North DFW area, including Keller, Flower Mound, Grapevine, Lewisville, and Frisco. Our team of specialists will help you select the ideal solar film for your windows and then provide professional installation.