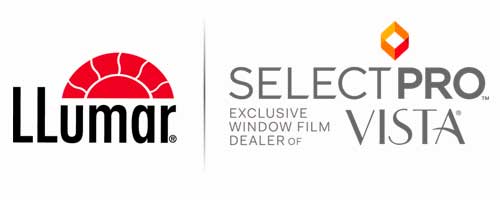 Grapvine's Only SelectPro™ Dealer
American Tinters is proud to be a designated Llumar SelectPro™, which is an exclusive award given to a limited amount of dealers for providing the highest standards. Being a Llumar SelectPro™ means we provide exclusive product line options, phenomenal customer service, and a transferable lifetime limited warranty.
Eastman Performance Films, LLC, the manufacturer and marketer of high performance window film, only awards the exclusive Llumar SelectPro™ designation to a limited number of dealers who meet the highest standards.
Why Choose A Llumar SelectPro™ Dealer?
We offer exclusive product lines
Select from FormualOn® High Performance Window Tint by Llumar® along with the complete line of Llumar Window Tint and Paint Protection Film
We provide exceptional customer service
From film selection through installation, we are committed to providing you the experience you expect and deserve
We stand behind our products
Rest assured your investment is covered by a transferable lifetime limited warranty* backed by the leading manufacturer and marketer of high performance window film